---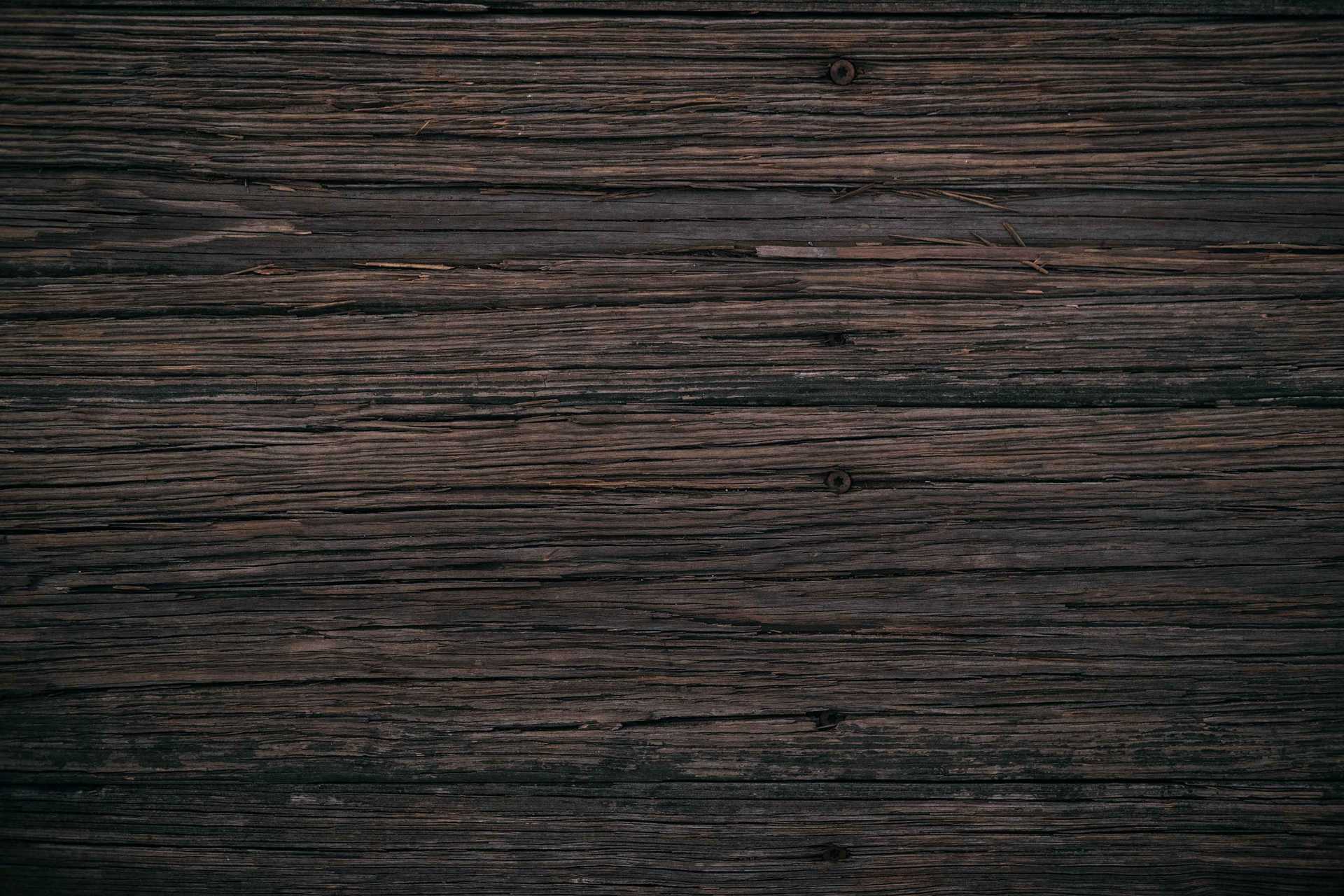 Specials
We have an assortment of specials designed to give you a little bit of everything. Head over to our Attractions page for a list of pricing and information on each.
LIMITED TIME OFFERS!
Get 5 Go-Kart Races For The Price Of 4
CLICK HERE!
2 For 1 Mini-Golf!
CLICK HERE!
Buy 3 OMNI VR Plays And Get A 4th FREE
CLICK HERE!
EVERYDAY SAVINGS!
Bonus Play Card — $50 for $55 of play!
Available every day, when you buy a $50 card you get and extra $5 of play!
We have over 50 arcade games that give out tickets and prizes! Some of our favorite games are Cruisin Blast, Pearl Fishery, and NERF Arcade! We also have first-person shooter games like Jurassic Park, 4-Player HALO and the World's Biggest Space Invaders. Don't worry.. we still have the classics like Air Hockey, Skee-Ball and HOOPS Head to Head basketball.
Whether it's a majority of games and a go-kart ride you want or a little bit of everything, your bonus play card lets you enjoy the attractions of your choice, when you want.
The Little Snapper — $30
1 Virtual Reality Experience
1 Bumper Car
1 Golf
$10 in Arcade
The Pipeline — $50
2 Outdoor Attractions (including Go-Karts, or Putt-Putt Golf).
2 Indoor Attractions* (Virtual Reality Coaster & Bumper Cars)
$20 in the Arcade
The Tidal Wave — $100
2 Hours of Unlimited Go-Karts, and Putt-Putt Golf
3 Indoor Attractions* (Virtual Reality Coaster & Bumper Cars )
$30 in the Arcade
Outdoor attractions:
Go-Karts ($10 per Kart)
Mini-Golf ($10 / Person - 18 holes)
Indoor attractions:
Virtual Reality Coaster ($10)
bumper cars ($5)
For our go-karts, you pay per car, not riders. Drivers must be over 54″ to drive, and riders must be at least 38″ to ride.
All dollar amounts purchased will be electronically added to a FUN CARD for use at the park. Any unused Money and Prize Tickets won will remain on your FUN CARD card.