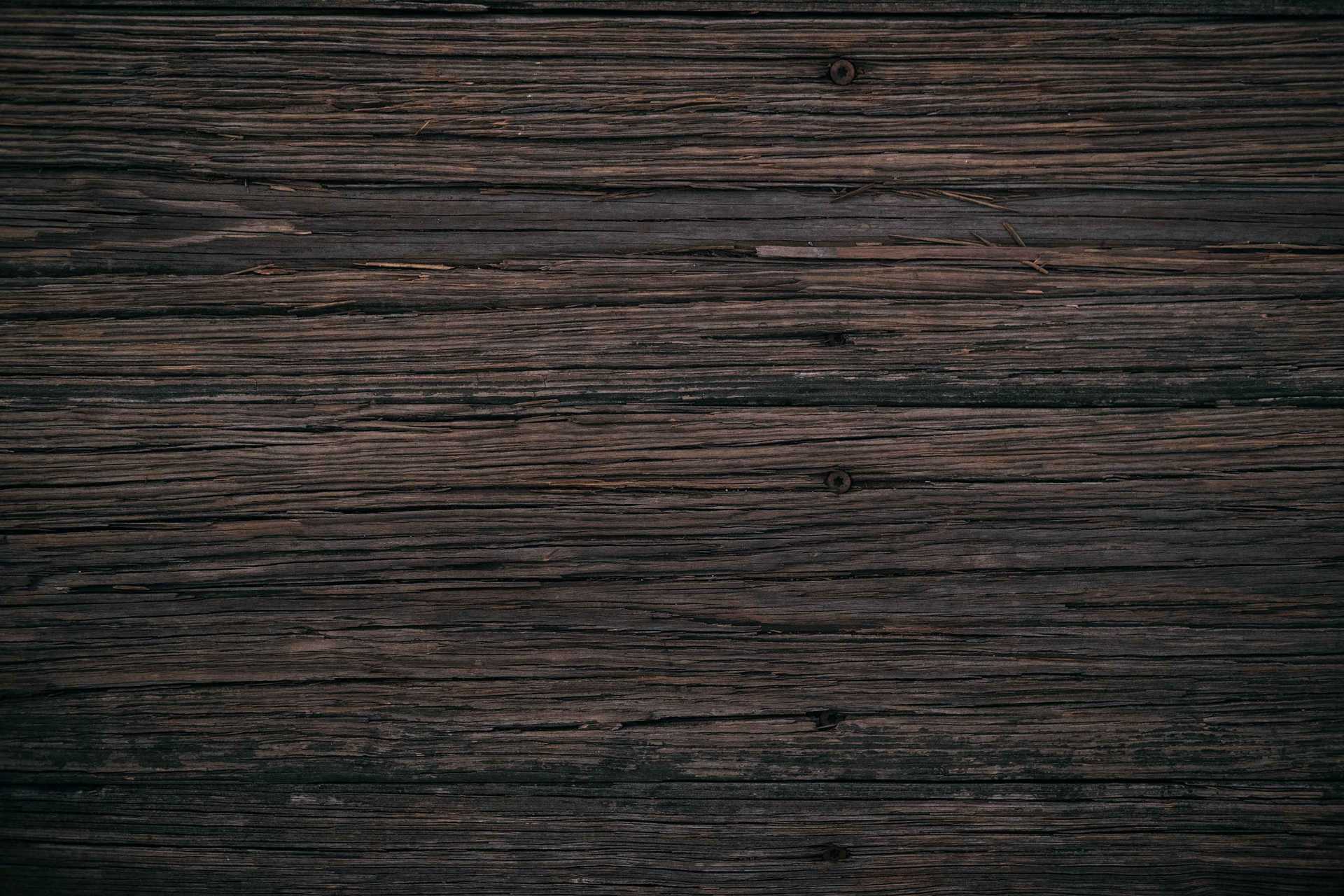 Arcade
The Flashing Lights, the game sounds, the screams of joy… that's what an arcade is made of. And ours is no different! The best part is that you can play all your favorites without having to carry coins and tickets. Keep your hands free to keep playing! All you need is a FUN card to play games, collect points and redeem prizes!
Games are individually priced from 50 cents to $3 per play.
Prizes range from 5 to 300,000 points.
Redeem your points or save them for your next visit.
GAME SPOTLIGHT
Here are three new games in our Arcade that we're loving right now.
Nerf Arcade
Nerf Arcade packs in the fun for 1-2 players, offering soft dart target blasting action over four different levels. Colorful targets appear on the screen, some are static while others will move around. Players grab hold of two oversized NERF blasters and shoot as many targerts as possible to win tickets!
Pearl Fishery
Pearl Fishery combines a coin pusher and Plinko game into one. Instead of pushing coins, it is pushing large "pearls." Near the top of the machine is an always-moving ball diverter. Time the release of the balls to aim them for the biggest value targets that are near the bottom, accumulating tickets for your actions. Things really kick into gear with the large pearls that are found on the playfield. If one of these drops over the edge, it is then deposited into the Super Bonus Chance playfield on the right hand side of the game. This contains a spinning wheel with cut hole targets that are assigned to different values. Get the biggest one you can for that shiny big ticket bonus!
Connect 4 Hoops
What happens when you combine a classic sports game with a classic board game and throw in some augmented reality technology? The results can be incredibly fun! That is the case with Connect 4 Hoops HD. Shoot! Score! Connect 4! The game is able to be enjoyed solo or with a friend, using the basketballs in place of the 'chips' that are used with the home version. Side 1 is for Red; side 2 for yellow. Shoot hoops and watch the balls fall into place within the virtual grid. In two player games, you take turns, the player turn only ending once a basket is made. Your goal is to match four of your color on this Augmented Reality grid – horizontally, vertically, or diagonally. Be the first to "Connect 4" and win!